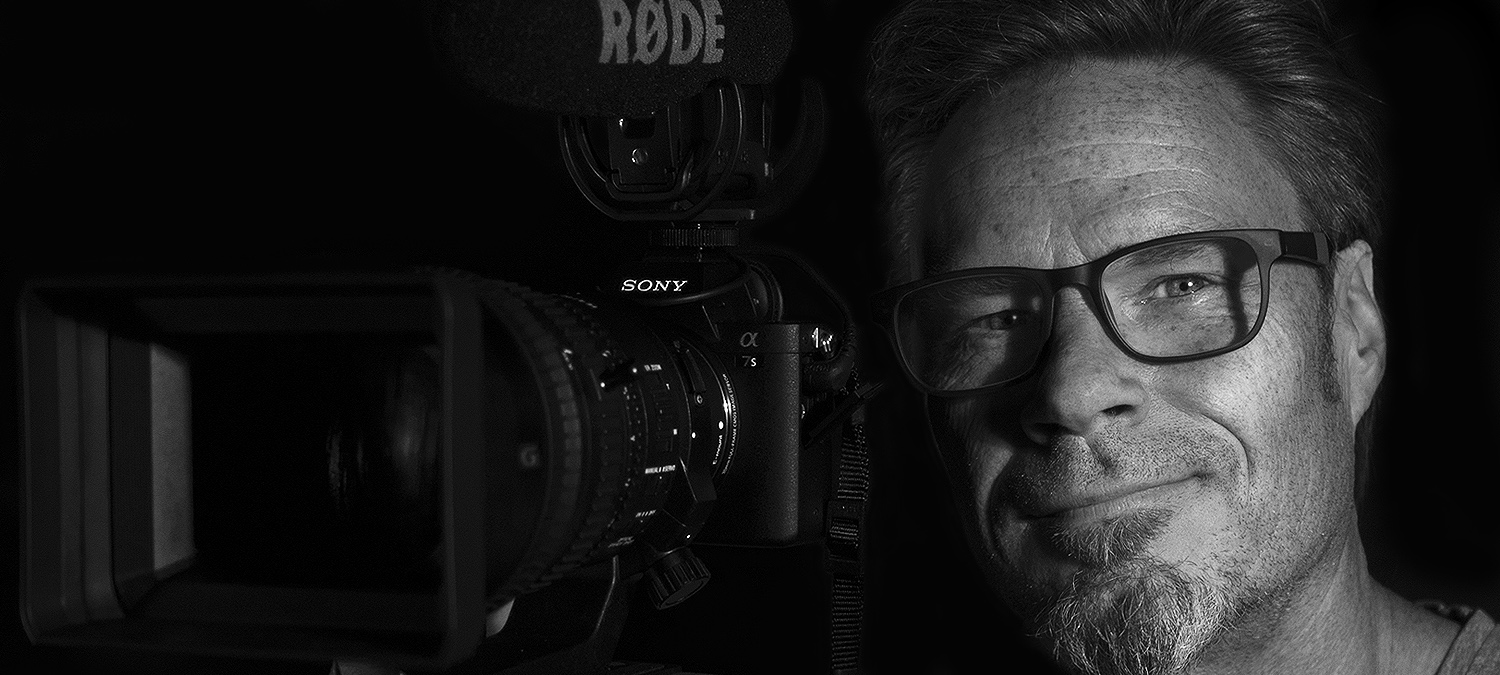 A LONG CAREER IN DESIGN

Being creative is all I have known from the age of nine. My passion for drawing as a child led me to study Graphic Design and Photography after I left school.

I have worked my whole life in the design and creative industry, which is over well 35 years working in a professional capacity! I picked up my first SLR (camera) when I was studying Graphic design and even photographed my first wedding over 25 years ago - in the amazing York Minster and on film! During my Studio years I spent large amounts of time as a Studio Manager looking after teams of designers, which honed my skills of communication as well as production.

Time, as they say is money and this is certainly true when deadlines for print are concerned, so working both fast and accurately are key elements of a good designer. I have worked for many companies and Brands and can count: Silver Cross, Yorkshire Television, KP Snacks, McLaren, ASDA, Royal Sun Alliance, Yorkshire Water as companies or Brands I have produced work for.

I produced my first commercial video project back in 2004. An existing client needed a video editing (they needed it edited overnight!) to be shown on a large screen at an exhibition. As I like a challenge, felt I was up to the task, already had a good level of skill in editing on personal projects, and the software skills, I took the project on and the rest as they say is history.

One of the most frequent phrases couples and new clients say to me is how my knowledge and passion shine through when we meet. I guess it all comes down to simply loving what you do.
CARE AND ATTENTION TO DETAIL
My natural ability to understand colour, composition and what makes good design sense have been instrumental in my career, but, listening, understanding and interpreting the clients brief (or Bride and Grooms requirements) are critical assets too.

If you are reading this, then you are clearly looking around for someone to film a commercial project, your wedding or utilise one of my other creative skills. My advice is to look at our past work examples, either on this site, or over on Vimeo and YouTube. We stand to be judged and compared by the quality our work and experience.
When not behind the camera...
I love GOOD coffee.
I practice and teach Kung Fu (for almost 20 years).
Love peanut butter and jam sandwiches in fresh bread.
Gadgets and Tech (and spend far too much on the stuff).
Love to draw when I have the time www.syres.co.uk
Big fan of Formula 1 and British Touring cars.
I enjoy a glass of Red Wine - especially Merlot :)

One other member of the team is Linda. My wife, friend and rock. We have been together since we were teenagers.
Whilst she does not have a day-to-day role in the business, she joins me at Weddings, where she can be found behind the second camera providing lots of great additional footage.


Linda loves to do Pole Fitness.
Also appreciates a good coffee.
Is a good cook (she studied to be a chef after she left school, before a career change).
Enjoys a bag of crisps, or chocolate when watching television.
Mad keen Dr Who fan.
Also loves F1 and British Touring Car racing.
Enjoys building Lego. Favourite build to date - The Bugatti Veyron.





If you have not already looked at our video work, please take a look and let us see if we can make you an amazing video too.
We would love you to LIKE and FOLLOW us on Social Media too !